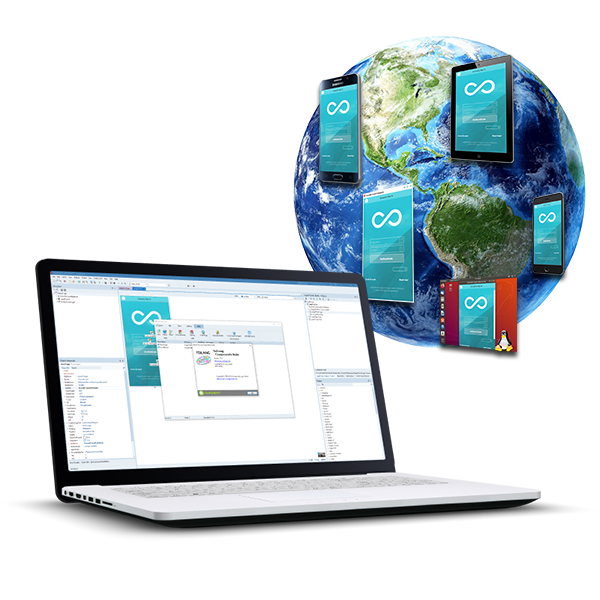 All target platforms
Full support for all versions of the FireMonkey provides a single source code base that supports all platforms, including Android, iOS, OSX, and Linux.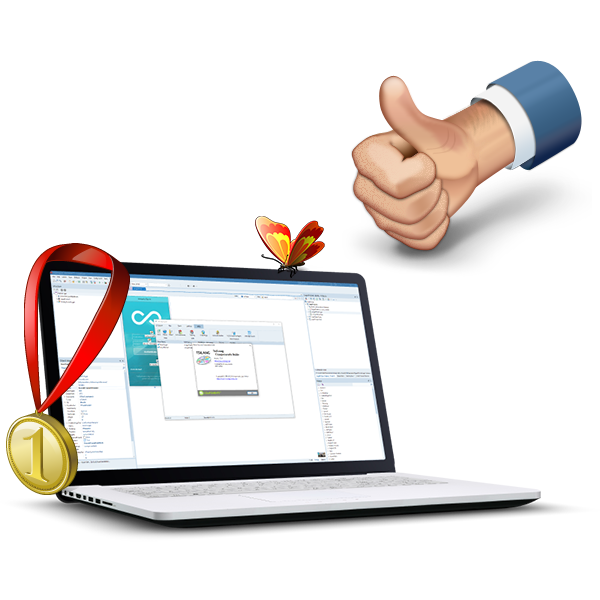 Easy-to-use and user-friendly
Start with the Translation Wizard for an easy, step-by-step journey to fully localized versions of your applications.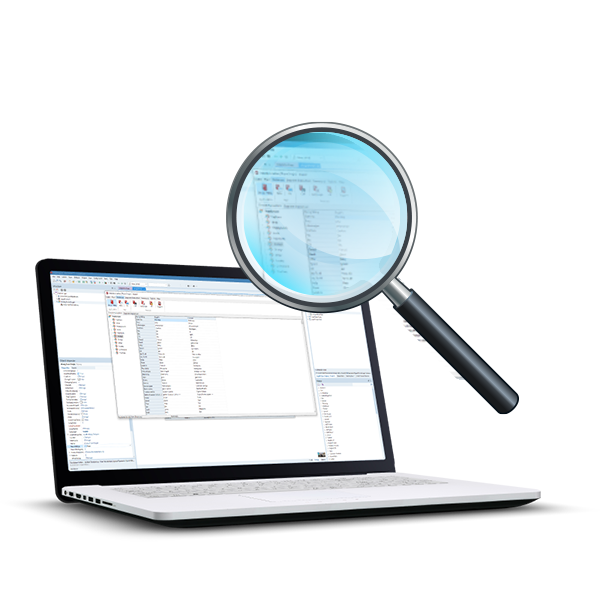 Nothing is going to be left out
TsiLang will find and translate all string properties of components, dialogs, strings in the code, etc. And to change non-string properties, the Extended Translations property is used.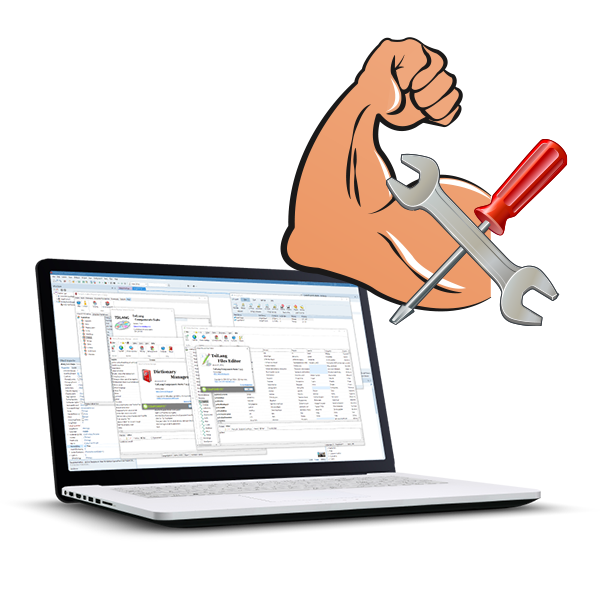 The most powerful toolkit
A set of wizards and other tools will provide you with a complete "all-in-one" solution. Create professional and user-friendly localized applications in minutes!